https://emconsulting.co.ke/wp-content/uploads/2018/06/EM-consulting-public-relations-PR.jpg
275
183
Emma Macharia
Emma Macharia
https://secure.gravatar.com/avatar/5c49e09810a73396a22ec613b4183212?s=96&d=mm&r=g
Building your brand through Public Relations
With the pace of the technological innovation, the needs and desires of consumers change faster than ever. Companies need to keep up with these changes, adapting their brands to the ways people are communicating.
PR professionals understand this more than anyone and are always on the lookout for new ways to shape the brand strategy around the latest trends.
An essential aspect of a modern comms strategy is timing; it's now more vital than ever that a company knows when it's time to shift their brand message, with buy in from the C-Suite and that companies agree to consider a PR communications-first approach.
How Brands Have Changed
Historically, the idea of branding was a static concept focused on the way a company looked—the logo, the style guide, etc.—and how it made people feel. Nowadays, brands are dynamic; they breathe, live, and grow with the market and consumer preferences.
A comms team can encourage a brand to evolve by using some of what Dan Hill calls "PR Superpowers," which include:
Leveraging influencer relationships
Understanding the new industry trends
Gaining insights from listening to their audiences, including Facebook, Twitter, Instagram, and more
The job of a communications team has gone from telling stories, to crafting one based on real data from their customers and market.
How to Be a Brand Leader
If PR professionals want to lead their company's brand strategy, they need to assume the role of a "brand leader," and not just a "brand manager."
Here's how Dan breaks down the differences between one and the other: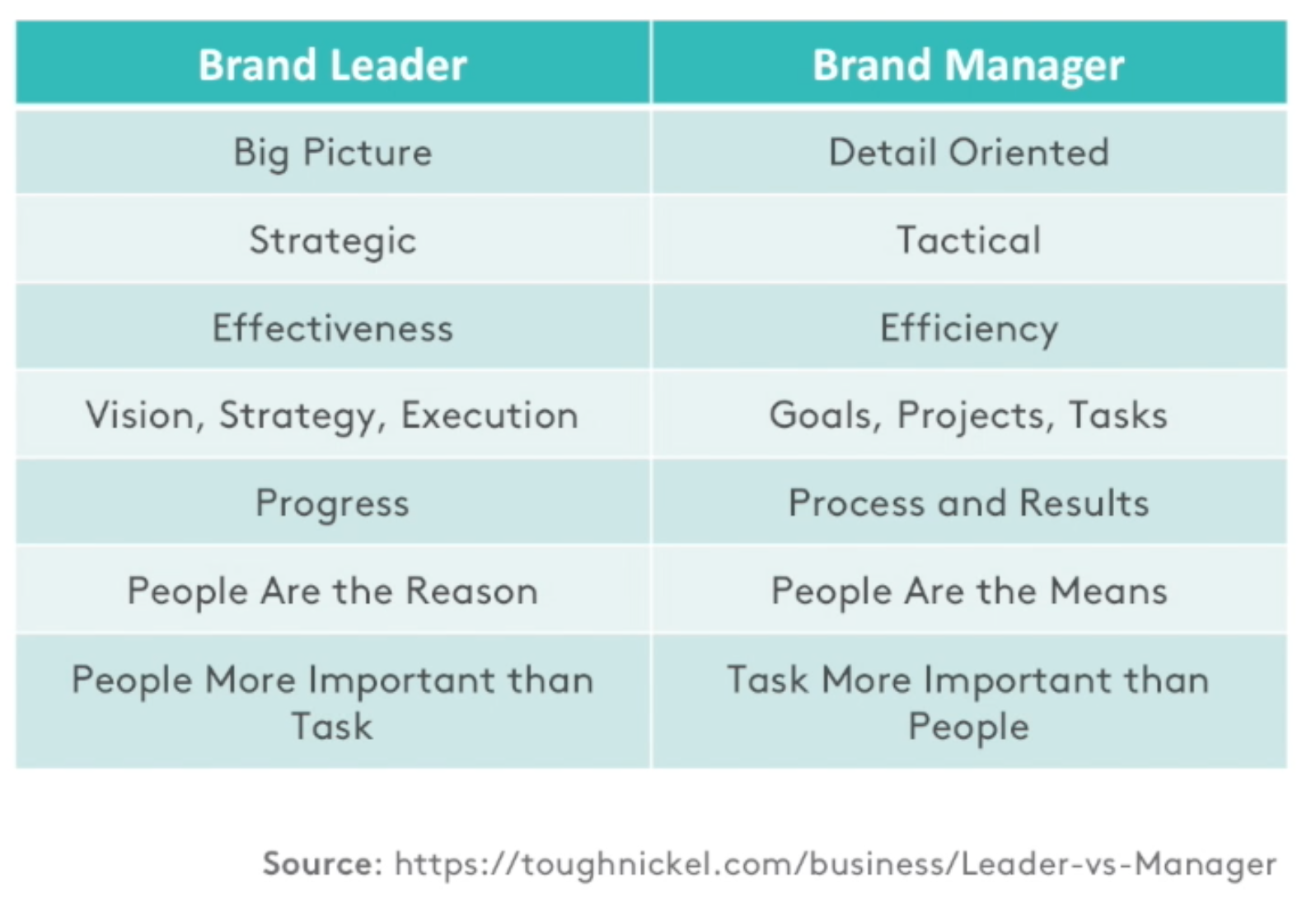 The key to becoming a brand leader is to be an active member of the communications team, think strategically, focus on the vision, and on the people that make the company.
Active Communication
In order to be able to listen to what the market and consumers are saying, a PR professional needs to implement an active communications strategy.
Active communication means that the PR professional needs to stop broadcasting messages and focus on creating an opportunity to listen to what their audience has to say, what they like, and how they behave. It means taking those insights and making actionable business decisions.
Brand Analytics
A communications team needs to be able to base its decisions and craft their brand's story based on real data. To this extent, there is a suite of media intelligence tools that allow PR professionals to:
Find the right tone around a conversation, see the number of people having a given conversation, and their geo-location
Track key themes
Measure share of voice
This data allows a PR and marketing team to pinpoint and broadcast messages based on what an audience says they want to hear.
How to Build a Brand in Motion
If a brand wants to stay up to date with trends, it needs to stay competitive by:
Formulating clear and defined goals
Making data-driven decisions
Striving for continuous improvement
Focusing the mission on what it's best at
You can see the differences between a brand in motion versus a static one: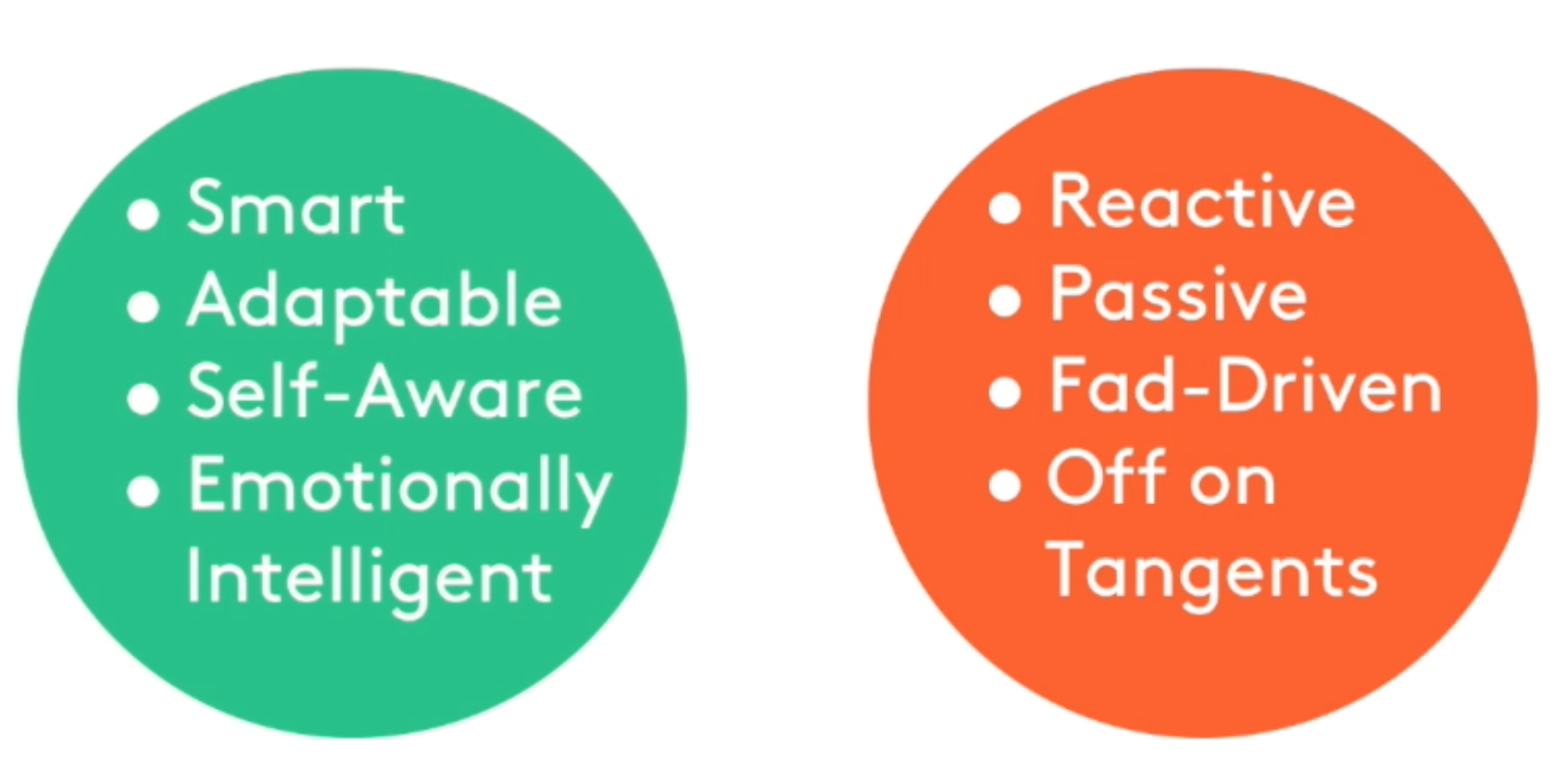 Takeaways
Brands will continue to evolve. Instead of guessing what they need to do to create change, PR pros have a variety of media intelligence options that allow them to listen to their audience to evolve organically and market more actively. This opens up an opportunity for active audience engagement; find what your audience likes and with this information, improve the way you communicate messages.
PR can lead the way by implementing these tactics. Soon you'll be on the road to cultivating a brand that is able to adapt, change, and grow exponentially.
By Ivan Kreimer
Source: https://www.meltwater.com/blog/brands-in-motion-how-pr-can-lead-the-way/